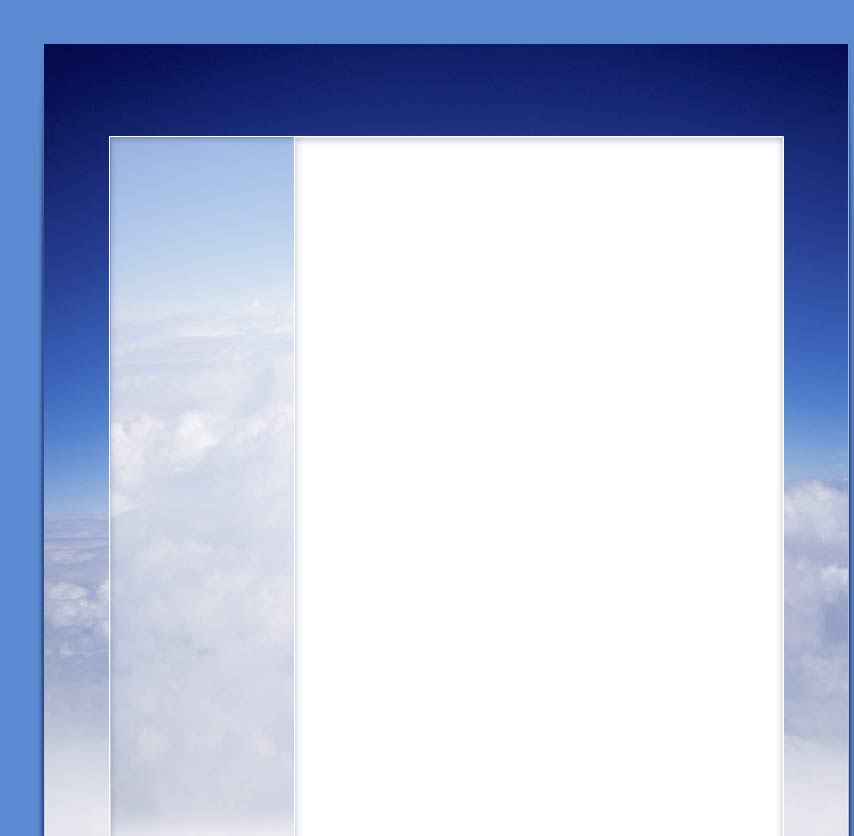 For class schedule and to register for classes:

Call 1-800-519-7207

All classes held at

4800 W. Waco Drive, (Classes held in break room)

Waco, Texas  76710

Doors open at 5:30 PM for DWI Education

Doors open at 1:30 PM for MIP Class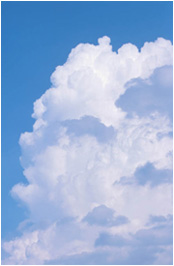 Alcohol Education of Waco provides state approved DWI Education Classes and Alcohol Education for Minors certified by Texas Department of State Health Services. This class is a requirement in Texas for any person convicted of a first offense DWI. This class can also be taken pre-trial. For some, this class can be taken for the purpose of obtaining a suspended driver's license. Upon completion of the course, the participant is presented with a Texas State issued numbered certificate.

We offer DWI Education  Classes

English

REGISTER NOW!

DWI EDUCATION

TEXAS DWI EDUCATION PROGRAM: Article 42.12, Section 13(h),Code of Criminal Procedure requires persons convicted of first offense DWI and receiving probation, to attend and successfully complete an educational program certified by the Texas Commission on Alcohol and Drug Abuse. Failure to complete the program within 180 days (unless an extension was granted) from the date probation was granted will result in the offender's license being revoked. The license cannot be reinstated until the educational program is completed. The standardized program is 12 hours in length and is designed to help DWI offenders increase their knowledge about alcohol and drugs as these substances relate to driving skills, to identify their own individual drinking/drug use and driving patterns, and to assist them in developing plans which will reduce the probability of future DWI behavior.

REGISTER HERE FOR MIP CLASS

STATE APPROVED DWI and

MIP- ALCOHOL AWARENESS CLASSES