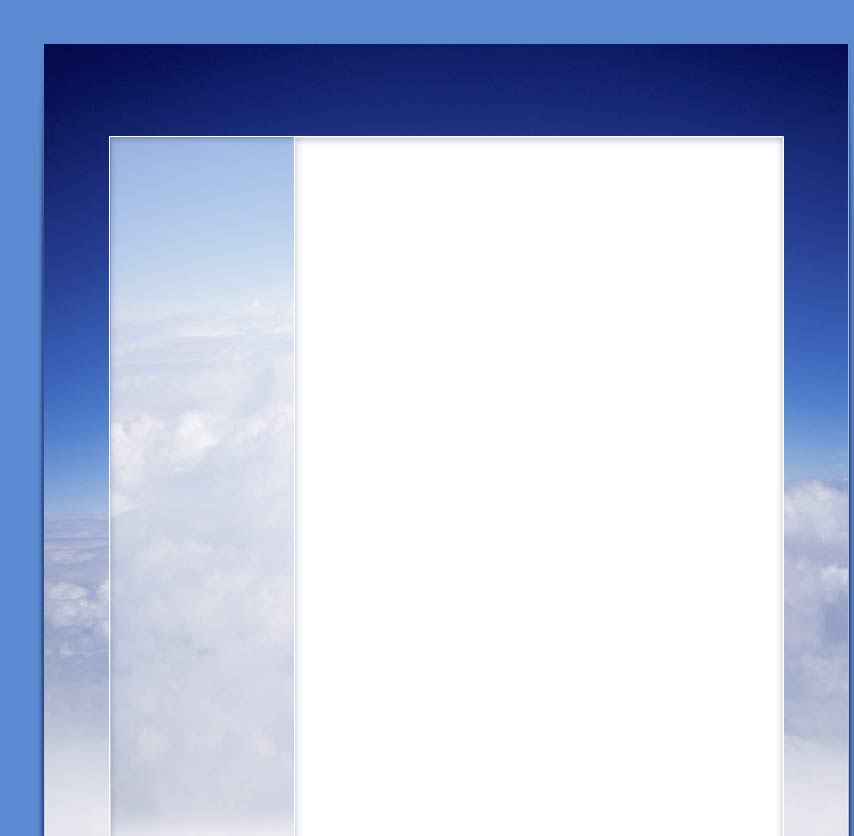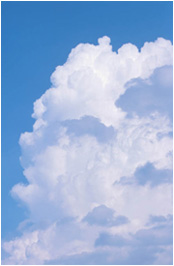 I got my DUI/DWI ticket from another state. Will this class fulfill the requirements for that state?

You must check with that state's agency to confirm that the Texas state approved first-offender education program will be accepted by them. So far, several states have accepted this course as fulfillment of their requirements.

When will I receive my certificate?

For each class, the certificate is given to the student upon completion of the course.

Do I need to pay in advance?

No. You do not need to pay in advance. Payment is made when you arrive for class. Cost of  the 12 hour course is $75.00, cost fo 6 hour class is $50.00. Payments in cash, check or money order.

Can I take a class on Friday of this week and then take the Saturday and Sunday class the next time it is scheduled?

Classes must be taken in succession. Example: For DWI classes taught on Friday, Saturday and Sunday, the classes must be taken in the weekend offered.

DPS License Suspension Dept.   512-424-2000

Substance Abuse Services

Sign up now for our next class.

Llame hoy para registrar

1-800-519-7207

Victim Impact Panel-

Dangers without Intention-Toll Free 1 (866) 893-2821  WACO

McLennan County Substance Abuse Assessments: Blue Bonnet Trails

Call 254-297-7771

Assessments are free or scaled based on income